OVERVIEW
---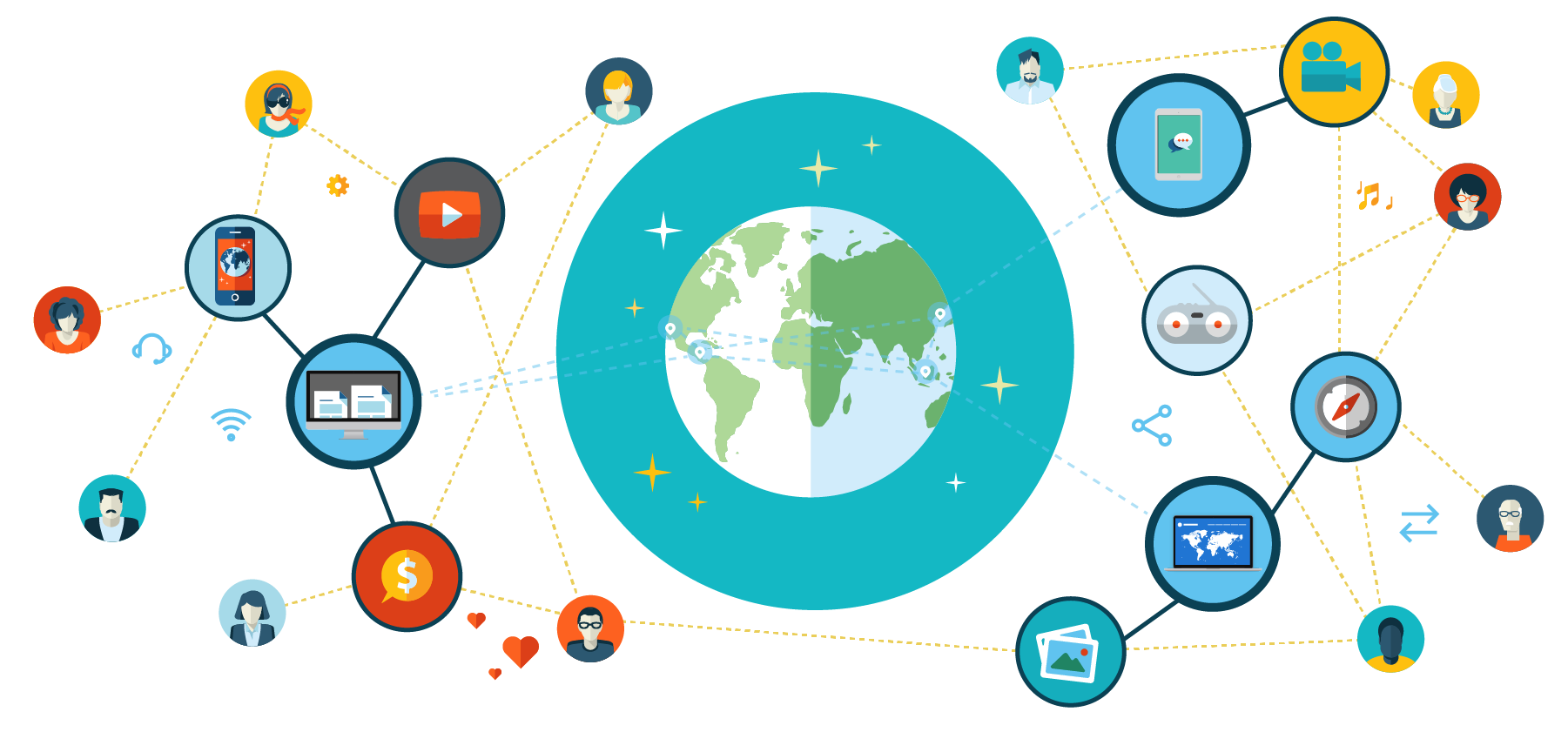 CONNECT THE WORLD
WELCOME TO GLOBAL MARKETING AGENCY NEXMOON INC.

We are the international marketing agency offering total marketing solutions that can improve your business, boost up the sales and expand the customer base.
Mixed Media marketing can be powerful, effective and even beautiful, and it ideally engages the consumer in multiple ways.
Our approach take to weave various marketing methods together depends entirely on the collaboration of creativity, performance, and combination.

VISION
---
We will provide efficient and effective marketing service though our integrated system.

We will become the marketing agency who can share delightful experience in increasing the value of client's brand identity.

We will focus on developing and maintaining successful relationship with world wide clients.
HISTORY
---
2013
&nbsp &nbsp 03
&nbsp &nbsp South Korea HQ established
&nbsp &nbsp 07
&nbsp &nbsp SEA branch established (Indonesia)
&nbsp &nbsp 08
&nbsp &nbsp NA branch established (USA)
&nbsp &nbsp 09
&nbsp &nbsp SA branch established (El Salvador)
2014
&nbsp &nbsp 01
&nbsp &nbsp Social dating app CITAME launched
&nbsp &nbsp 03
&nbsp &nbsp 'CITAME' Global server grand open
&nbsp &nbsp 04
&nbsp &nbsp Grand Partnership of Born2Global
&nbsp &nbsp 05
&nbsp &nbsp Pet Social app 'PET&ME' launched
IDENTITY
---
The main slogan 'CONNECT THE WORLD' expresses our will to connect all the people around the world as one.

Grey arch image in the logo symbolizes N and M of NEXMOON, and the shape of the image represent a bridge that connects the world.

Company name under the image has the meaning that we are supporting the bridge.